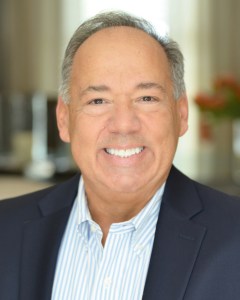 Paul has been a "full-time" Real Estate Professional since 1993. His previous profession was in the area of retail management. Affiliated with such firms as Sears and Dillard's, his last position was with Hermes of Paris U.S.A., Personal Shopping Service Division as the Manager and Buyer. This customer service background working with some of the highest profile people in the world carries over to each of his clients and customers in the real estate arena. Having lived in New York, New York, Houston, Texas and Memphis, Tennessee, he finds Atlanta New Homes one of the most exciting markets for a Homeowners and Buyers today.
The growth of Atlanta since moving here in 1998 has been remarkable! Areas of the city one considered blighted have undergone changes unimaginable 30 years ago! The 1996 Olympics put Atlanta on the map as a world class destination for business and pleasure. Now the metropolitan area is the second most sought out place for Movies, Television, Music and Technology industries.
Now, 15 years later, Paul has built upon his knowledge of the area and his many real estate transactions market with a special emphasis on Sales, Leasing, and Property Management Solutions for Single Family Residential Homes and Condominiums.
"Your Helping Hand with the Dream of a Lifetime" describes best what Paul can do for you.